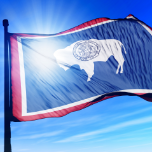 Wyoming
The Home of LLCs
and the Wyoming Qualified Spendthrift Trust
---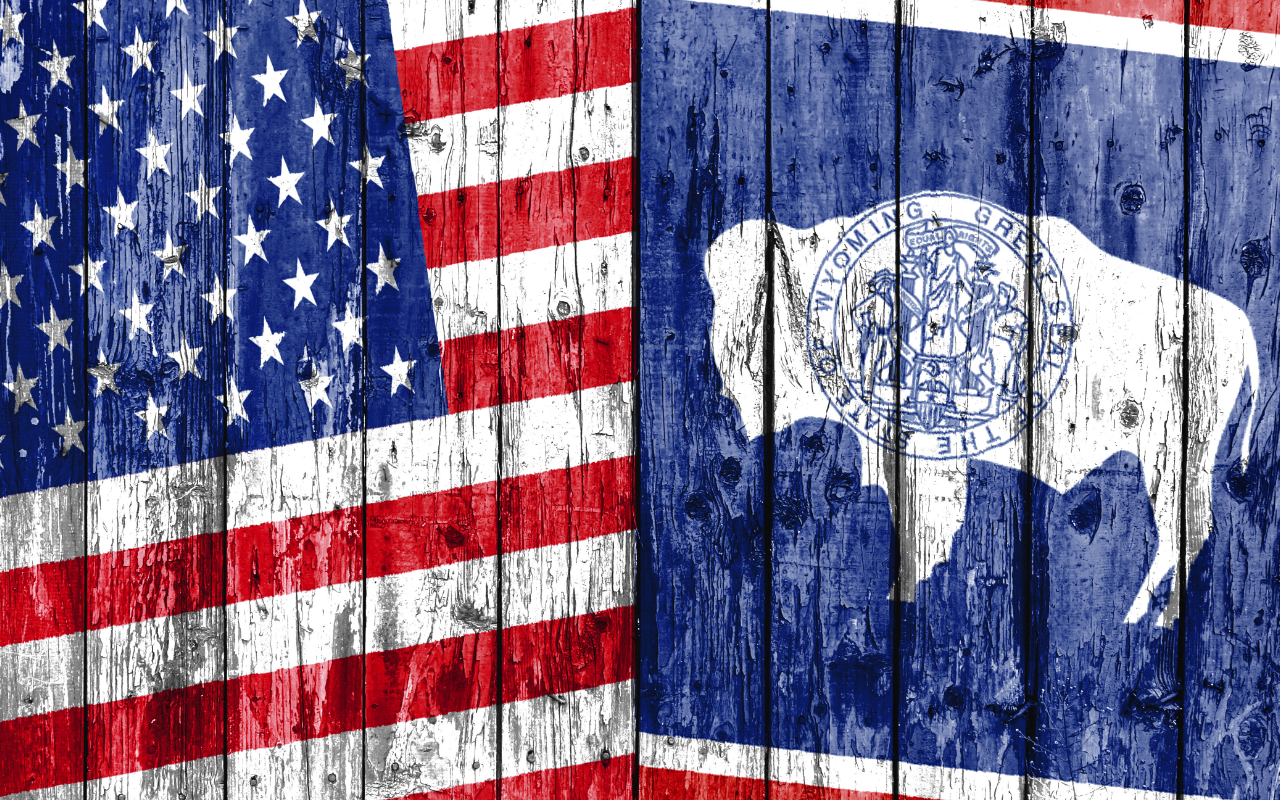 ---
Why go offshore when great planning opportunities abound so close to home?
Lighthouse Trust is pleased to arrange US-based trustee services for our clients. From local trustee companies regulated by the Wyoming Banking Commission to administrative support for private trust companies formed in the state, Lighthouse Trust clients enjoy unparalleled access to a combination of domestic and offshore services tailored to their specific planning requirements.
What Makes Wyoming So Unique?
In 2007, Wyoming enacted a set of laws permitting the creation of what is known as the Wyoming Qualified Spendthrift Trust, or the "Wyoming QST." Several years later, in 2013, Wyoming modified its trust laws to allow the creation of a type of non-spendthrift trust that enjoys some of the same protections as the Wyoming Qualified Spendthrift Trust. In 2015, the Wyoming legislature enacted even more revisions that make it easier to form a Wyoming domestic asset protection trust. They also expanded the scope of eligible trust companies that can serve as trustees of a Wyoming domestic asset protection trust.
---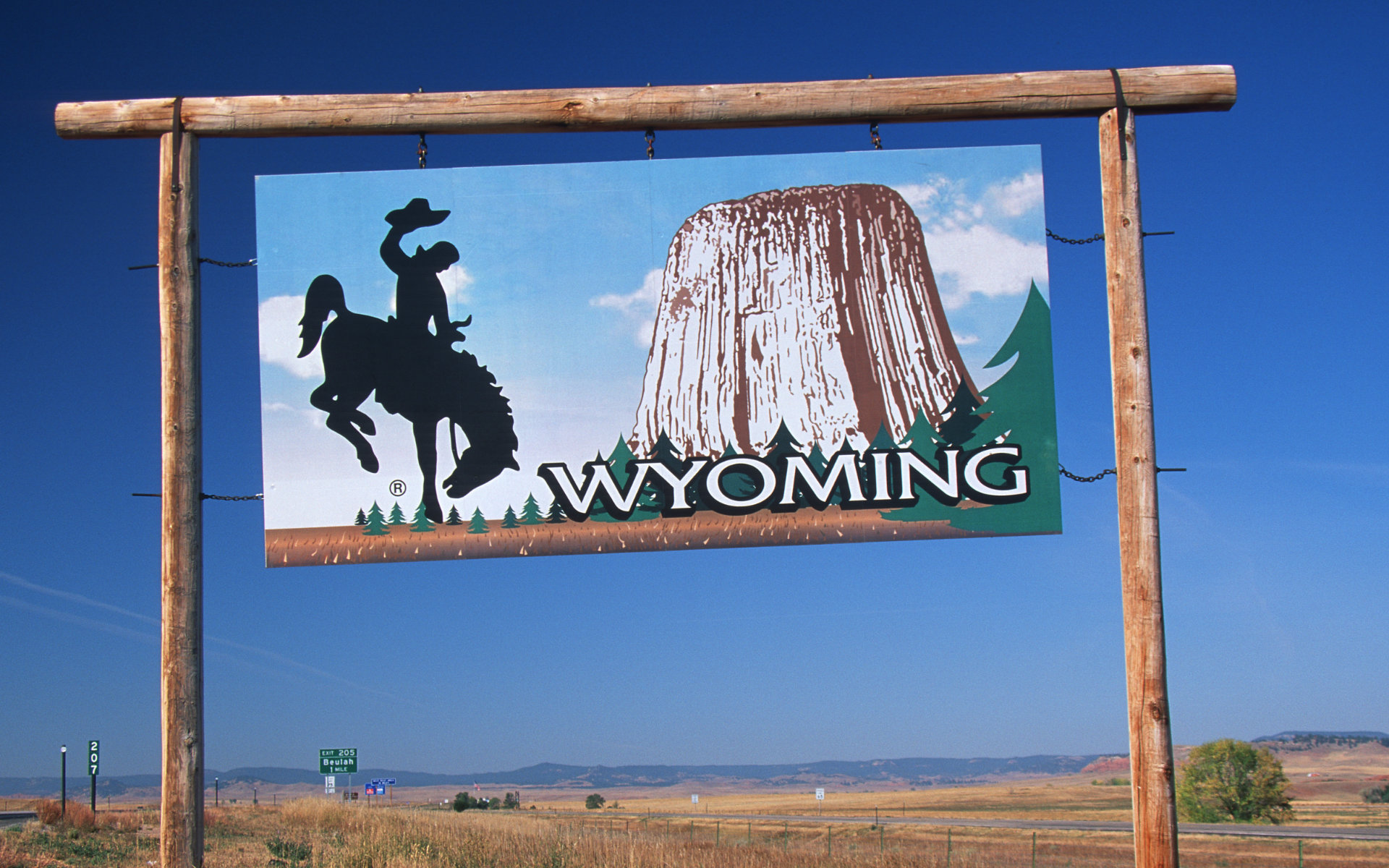 The Wyoming Qualified Spendthrift Trust
An individual may create a Qualified Spendthrift Trust in Wyoming by appointing a "qualified trustee" for "qualified trust property" if the trust agreement meets the following requirements:
It stipulates that the trust is a qualified spendthrift trust under Wyoming Statutes § 4-10-510(a);
It expressly incorporates the laws of Wyoming to govern the validity, construction, and administration of the trust;
It contains a spendthrift provision; and
The trust is irrevocable.
Wyo. Stat. § 4-10-510(a).
Private Trust Companies
Wyoming permits your very own Private Trust Company to serve as a "qualified trustee" of a Wyoming Qualified Spendthrift Trust as long as it:
Maintains or arranges for custody in Wyoming of some or all of the qualified trust property;
Maintains records for the QST on an exclusive or nonexclusive basis;
Prepares or arranges for the preparation of fiduciary income tax returns for the QST; or
Otherwise materially participates in the administration of the QST.
The administrative services team at Lighthouse helps you to provide these critical functions through your own Wyoming Private Trust Company.
Wyo. Stat. § 4-10-103(a)(xxxv)(B).
Resident Agent Services
Private Trust Company Establishments & Maintenance
Licensed Trustee Services
LLC Formations & Maintenance
Business Process Outsourcing