In the beginning
---
Lighthouse Swiss Trust was established in Switzerland in 2008 as part of a multinational trust company with roots dating back to 1982. While originally focused on helping offshore trust clients secure banking services in Switzerland, the company soon took on a fiduciary character to meet the needs of its clients.
In 2011, Lighthouse Trust opened a Belize office to provide trust and LLC services from one of the world's most protective jurisdictions. Belize trust law does not permit a creditor to reach assets of a Belize trust for any reason whatsoever. Likewise, Belize LLC law offers perhaps the most formidable protection against creditors under LLC law anywhere in the world.
Lighthouse expanded into Nevis in 2012. Nevis has offered asset protection trust legislation since 1994, and LLC legislation since 1996. In 2015, members of the Lighthouse service team helped draft revisions to both Nevis' trust and LLC laws, making them among the most resilient in the world for wealth preservation planning.
In 2014, Lighthouse began offering U.S. domestic trust and business entity services through an independently-owned and operated affiliate in the State of Wyoming. Lighthouse is pleased to offer administrative support to client-owned private trust companies, as well as to provide trustee services through its Wyoming-licensed affiliated trust company.
---
---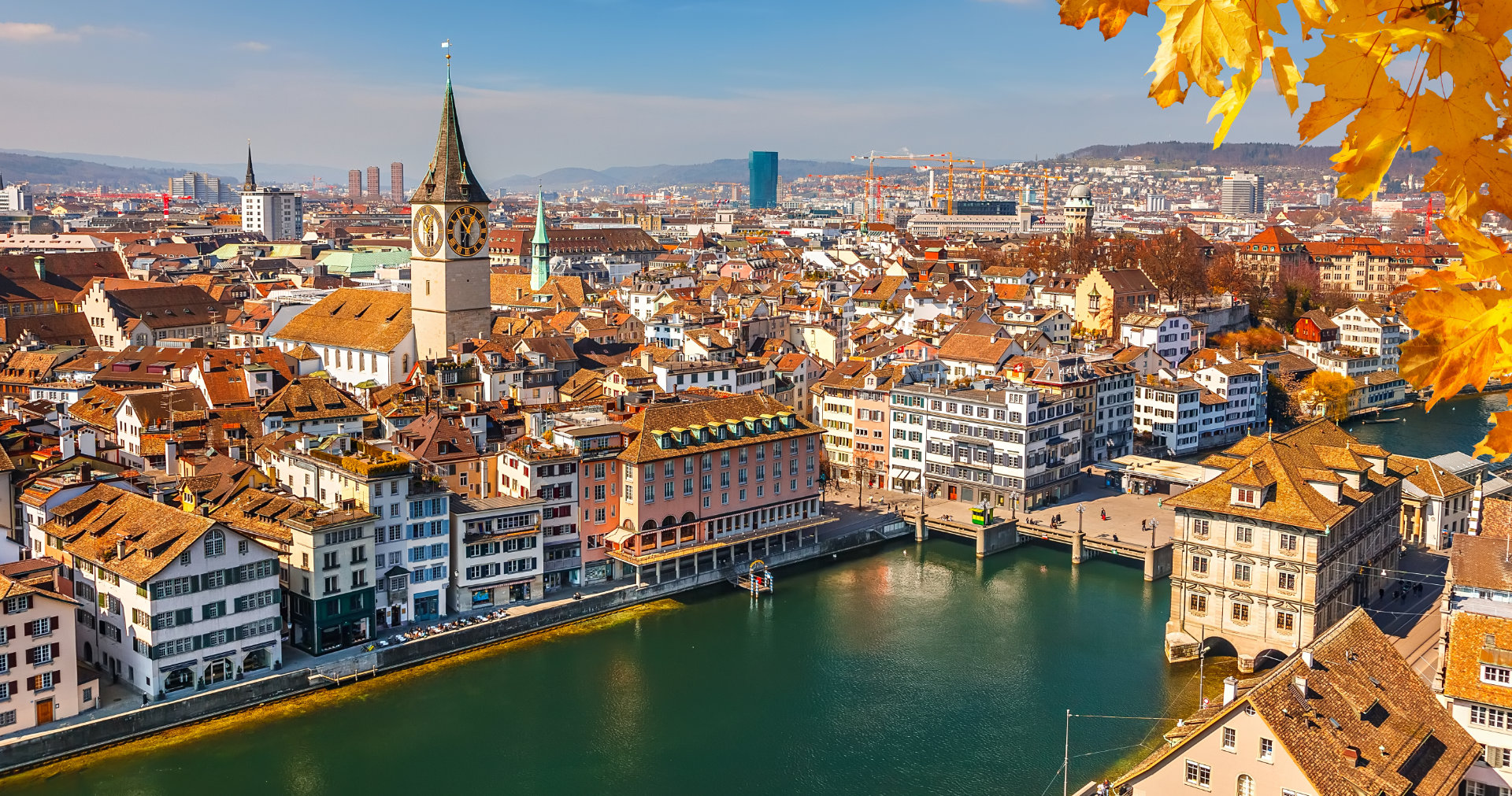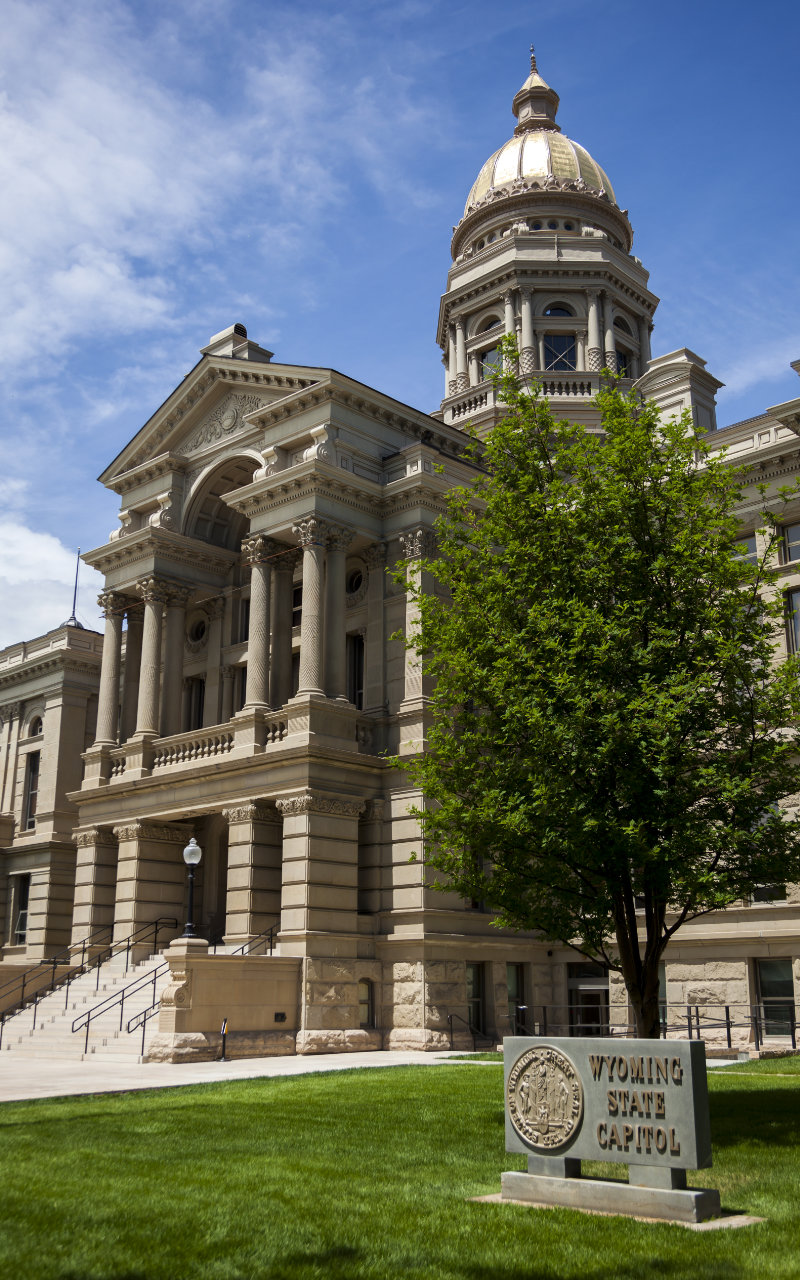 THE LIGHTHOUSE DIFFERENCE
---
In 1988, only one country in the world offered asset protection trust legislation to provide certainty in wealth preservation planning. Today, similar legislation may be found in most offshore centers and 17 states in the USA.
Lighthouse Trust has earned a reputation globally for taking a proactive role in supporting the asset protection planning industry. Members of our service team are responsible for critical components of asset protection trust and LLC law in a number of leading jurisdictions. Legislators and judges regularly look to us for guidance on matters of legislative drafting and interpretation.
No other trust company in the world offers the depth of experience and understanding that Lighthouse Trust has in asset protection planning. Speak with us and you will learn that we are unique among trust companies for our commitment to the development of laws that protect our clients.
---
OUR FAMILY OF COMPANIES
---
Clients of Lighthouse Trust enjoy privileged access to a wide array of services and support from four leading jurisdictions for wealth preservation and business planning.
TRUST SERVICES: Lighthouse Trust is pleased to offer fiduciary services for trust clients in four jurisdictions: Switzerland, Belize, Nevis, and Wyoming. Asset protection trust legislation may be found in Belize, Nevis, and Wyoming.
BUSINESS ENTITY SERVICES: Lighthouse Trust offers company formation services in Switzerland, Belize, Nevis, and Wyoming. Switzerland offers a gateway to Europe and a low-tax, reputable jurisdiction for international business planning, complemented by perhaps the most stable banking system available anywhere. Belize and Nevis, by comparison, are tax haven jurisdictions where LLCs, in particular, enjoy asset protection benefits that rival trusts. Wyoming was the first jurisdiction in the world to offer the limited liability company, and Lighthouse Trust is pleased to have worked with the Wyoming government to help make Wyoming LLC law the best in the USA.
WEALTH MANAGEMENT: Our wealth management affiliate, Lighthouse Swiss Wealth Advisors AG, is registered with the United States Securities and Exchange Commission to provide investment advisory services to U.S. persons. Lighthouse also offers wealth management services to non-U.S. persons through Lighthouse Swiss Trust & Wealth Management GmbH.
CAPTIVE INSURANCE: Lighthouse Captive Management Ltd. provides captive insurance administration and support services from Nevis. Lighthouse is a licensed insurance manager in additional jurisdictions in the U.S. and overseas.
---
---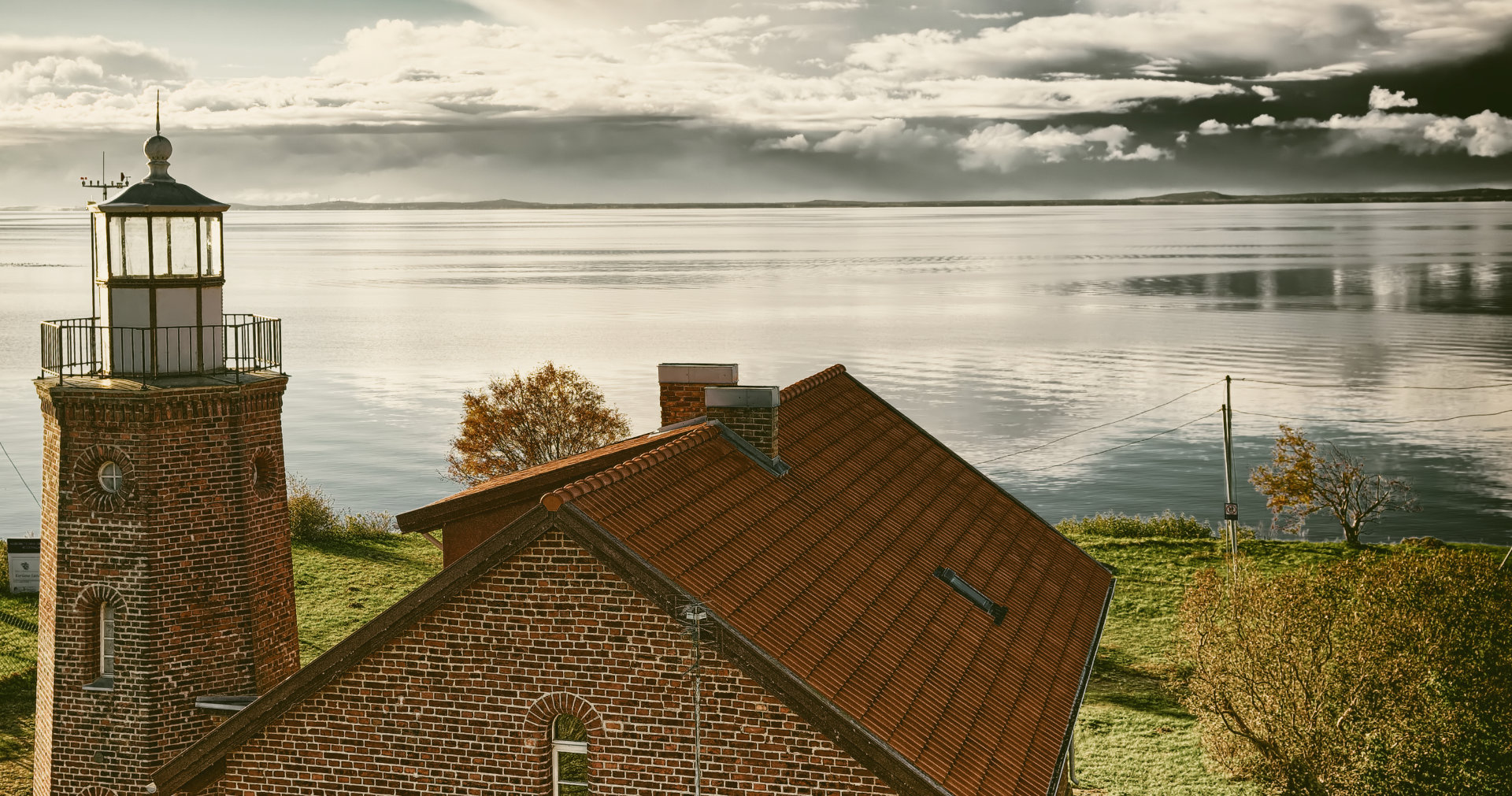 ---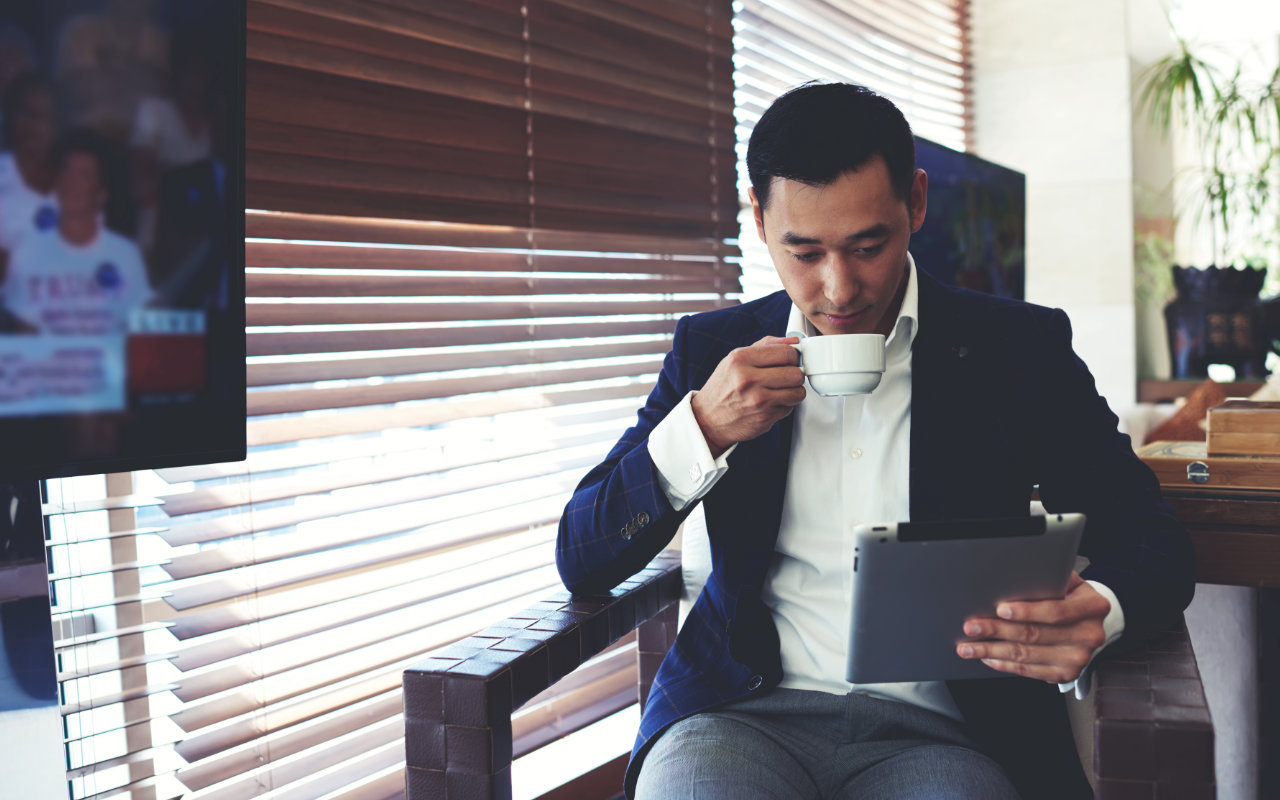 HOW WE ARE REGULATED
---
SWITZERLAND: Lighthouse Swiss Trust is a member of Polyreg SRO, the largest SRO in Switzerland for fiduciaries. Polyreg SRO is operated under the auspices of FINMA, the Swiss financial services authority.
BELIZE: Lighthouse Trust Limited is licensed and regulated by the International Financial Services Commission in Belize and is one of the few trust companies licensed to handle both trust and company (including Belize LLC) representation.
NEVIS: Lighthouse Trust Nevis Limited is licensed by the Nevis Financial Services Regulatory Commission to provide trust and company representation.
WYOMING: Our Wyoming affiliate is licensed by the Wyoming Division of Banking. For the protection of our offshore clients, our Wyoming operations are locally owned and operated.
---