THE WORLD LEADER IN TRUSTS AND BUSINESS ENTITIES FOR WEALTH PRESERVATION
With offices in four leading jurisdictions for asset protection planning, Lighthouse Trust is the world leader in wealth preservation services.
From trusts to LLCs or foundations, Lighthouse Trust offers the ideal mix of service and venue to maximize the effectiveness of your planning objectives.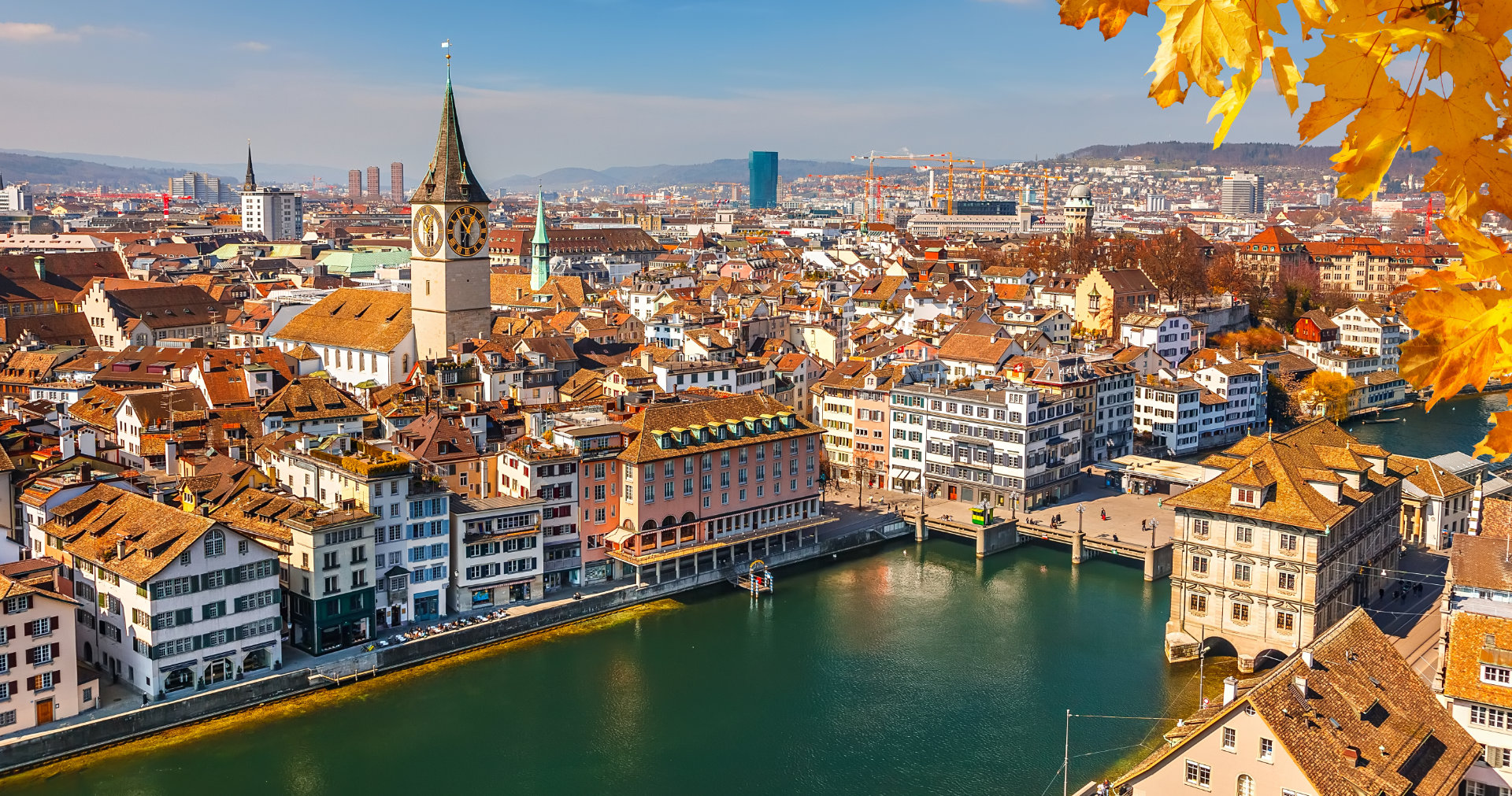 .
---
At Lighthouse Trust, we take the complexity out of asset protection planning.  We work with you and your professional advisor to make certain that you clearly understand the range of planning solutions available, offering you the opportunity to make an informed decision about your wealth preservation plan.
One simple fee covers establishment, annual service, and regular reporting.  Additional services are provided at flat fee or hourly rates, giving you control over your expenses.
---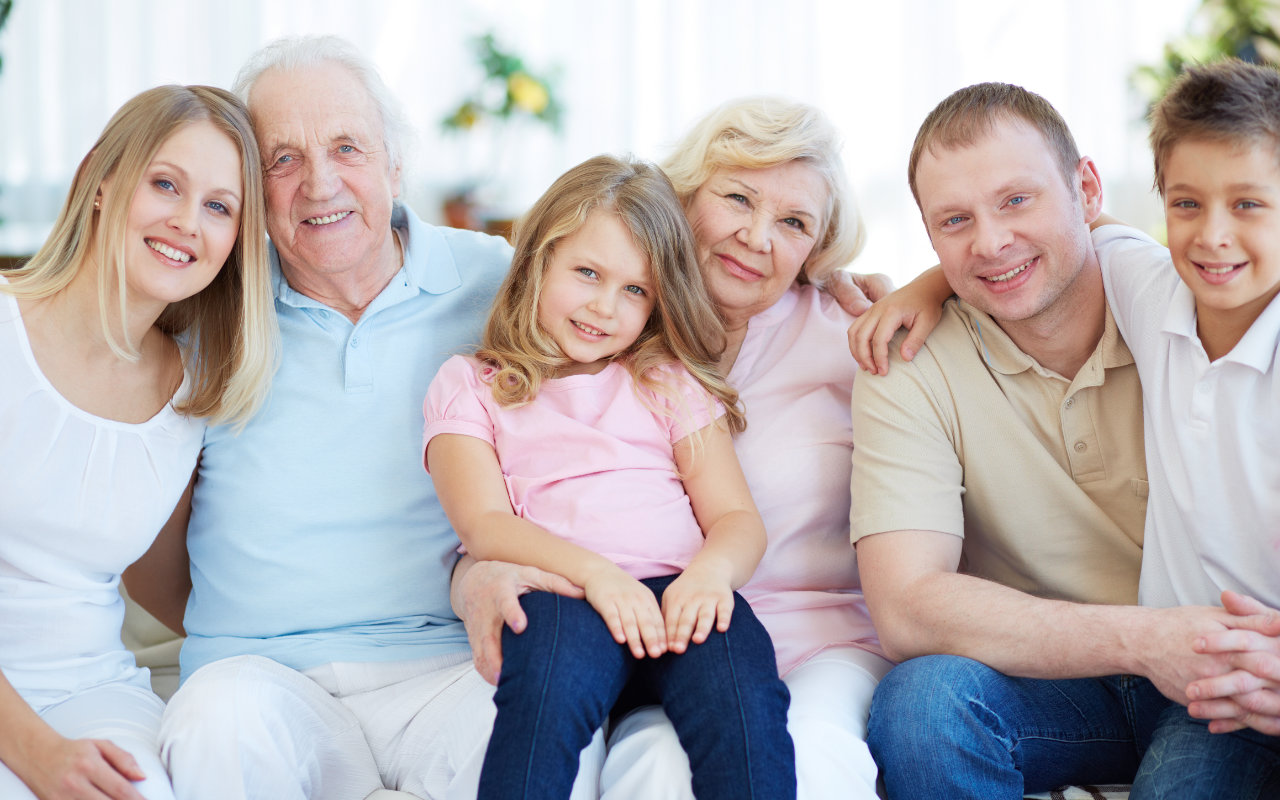 ---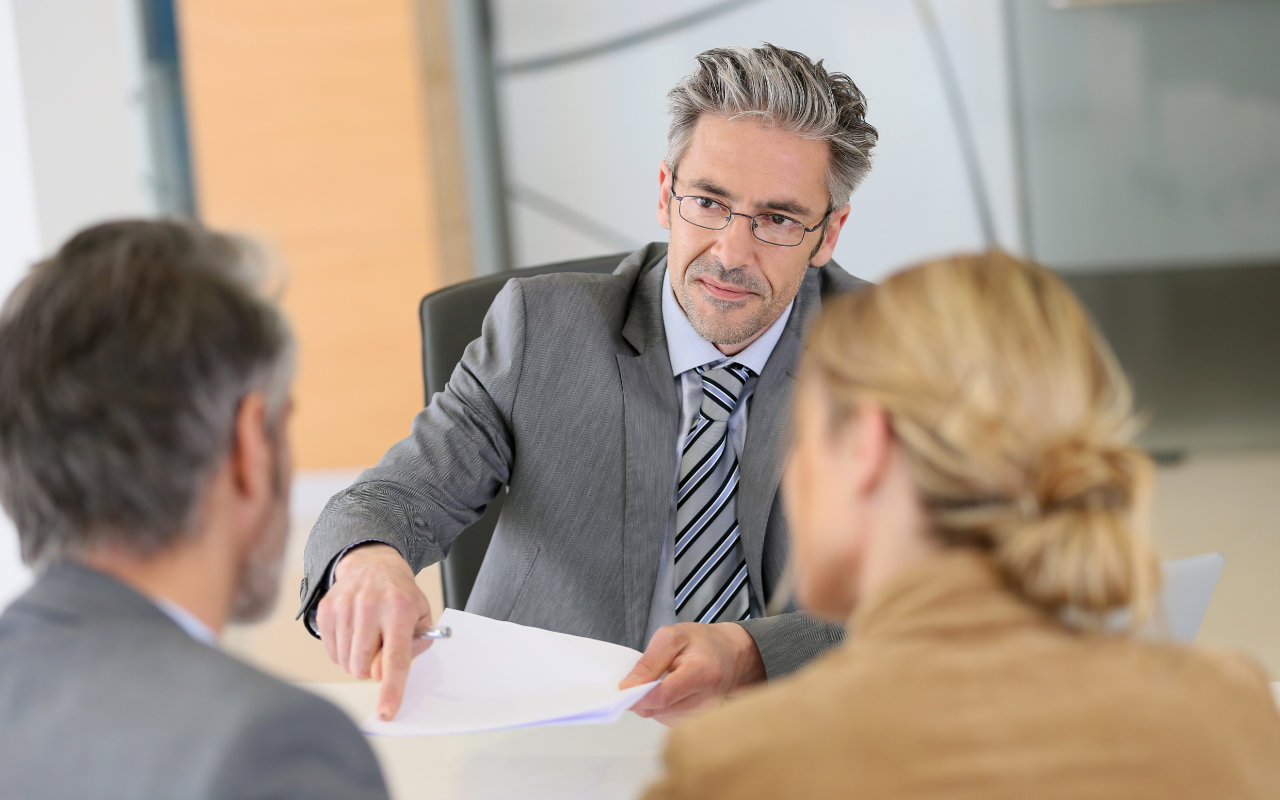 .
---
Oftentimes, clients seeking asset protection services must settle for the services offered by small, thinly capitalized trust companies in remote jurisdictions. Many of these jurisdictions lack credible banking sectors, deposit insurance, and responsible governance.
With a Swiss Hybrid Trust, Lighthouse clients achieve superior asset protection without compromising on financial credibility. In Switzerland, trust services are provided through Lighthouse Swiss Trust & Wealth Management GmbH, a regulated trust company in Zug, Switzerland.
.
---
Lighthouse Trust offers services in four jurisdictions well known for protecting client structures. From our offices in Belize and Nevis, we offer trust services and business registrations under the auspices of the most resilient asset protection laws available. Our independent affiliate in Wyoming enables U.S. based clients to avail themselves of cutting-edge domestic asset protection trust and LLC laws. From our headquarters in Switzerland, Lighthouse Trust clients enjoy privileged access to leading banks and financial institutions in a stable, secure legal climate. Our asset protection structures are among the most resilient available under law anywhere in the world.
---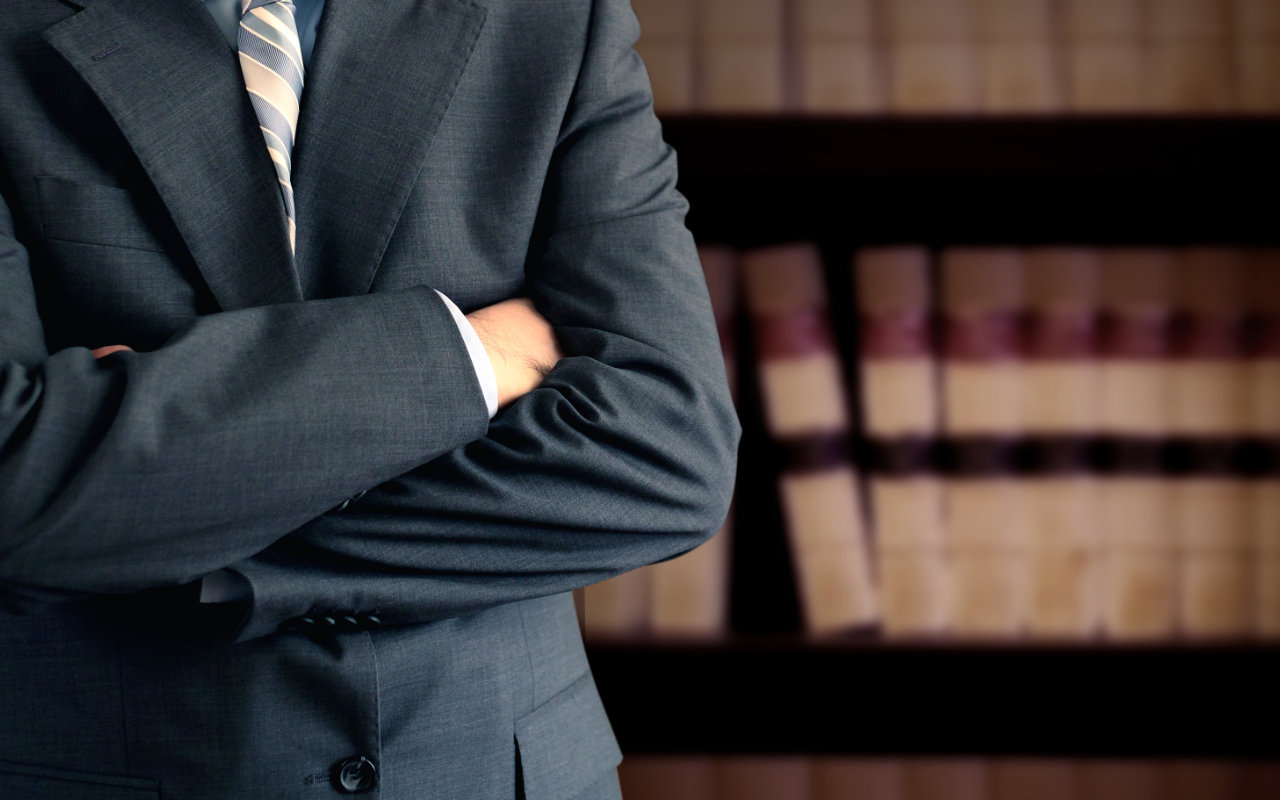 ---
CHOOSE FROM
Leading Jurisdictions for Asset Protection Planning
---
---
Recommended by Lawyers
Find out why top lawyers in wealth preservation planning rely exclusively on Lighthouse Trust to protect their clients' assets. Learn More
---
---
We Know Business
From family-owned businesses to multinational industries, Lighthouse Trust provides critical support to help businesses prosper. Entity Options
---
---
Top Jurisdictions
Lighthouse Trust offers a complete range of jurisdictions for trust and business planning. Explore
---

To Learn More
At Lighthouse Trust, we are committed to ensuring that you properly understand all the important benefits of working with us.

The
Lighthouse Advantage
Members of our staff have helped write the laws that govern our structures.
About Us
Discover what makes Lighthouse Trust unique among service providers in the wealth preservation industry.
Our Story